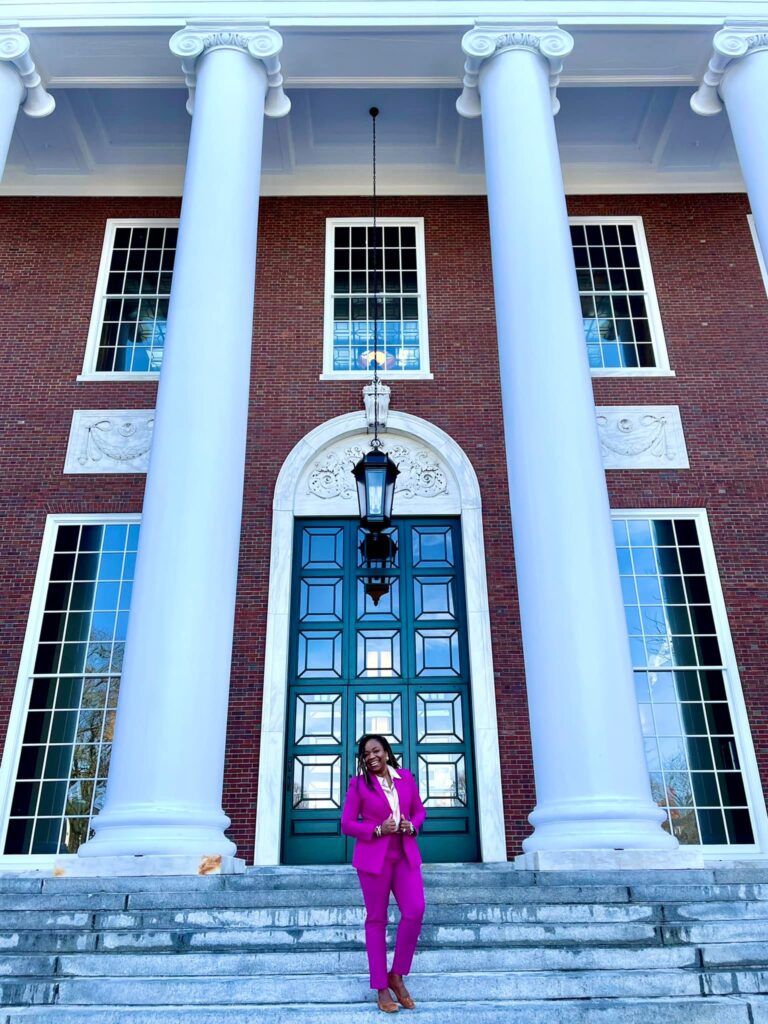 "Having the right circle of women around you is honestly the biggest life upgrade."
Today is Thursday, March 24, 2022. The confirmation hearings for the first Black woman to be nominated to the US Supreme Court has wrapped and I am feeling excited about her confirmation and this month generally which included a very wonderful life propelling experience.
The experience allowed me to benefit from a week of immersive training using the Case Study Method led by an outstanding faculty, gain some long-lasting strategic insights, study the best models for scale and growth and became more empowered and energized about the future of my company and my own leadership.
The bonus: getting to be led by and learn with some of the most dynamic, progressive, brilliant women of our time, from nations far and wide. Faculty included a Pulitzer Prize recipent, a New York Times Bestseller and more.
I appreciate the guidance of the Konosuke Matsushita Professor of Leadership Leslie A. Perlow, the Albert Pratt Professor of Business and Government Iris Bohnet, Faculty Chair and the Jesse Philips Professor of Manufacturing Janice H. Hammond, Author, Speaker Social Psychologist Amy Cuddy and the rest of the amazing faculty.
Special acknowledgment goes to my amazing Executive Coach Doris Roach.
Here are some Throwback Thursday photos at the Harvard Women's Leadership Forum: