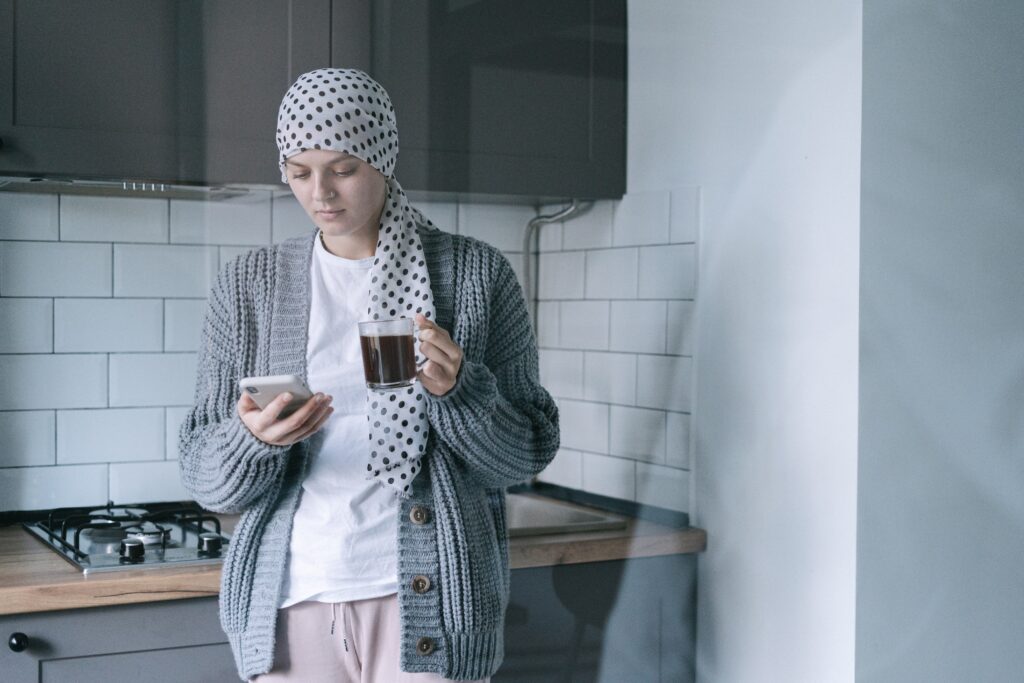 As we say goodbye to 2022, it's time to look ahead and plan for 2023.
Whether you're a business owner or an individual, setting goals is the key to achieving success in the new year.
But where do you start? Here are some tips on how to plan for 2023 so that you can make sure your new year resolutions stick and that you set yourself up for success!
First, take some time to reflect on your goals for the new year. What do you want to achieve? What new skills would you like to learn? How can you grow and become a better version of yourself? Writing these goals down will help you stay motivated and keep track of your progress throughout the year.
Once you have identified your goals, create a plan to help you reach them.
Break down each goal into smaller tasks that can be completed throughout the new year.
Setting realistic deadlines will ensure that you stay on track and don't get overwhelmed by large projects.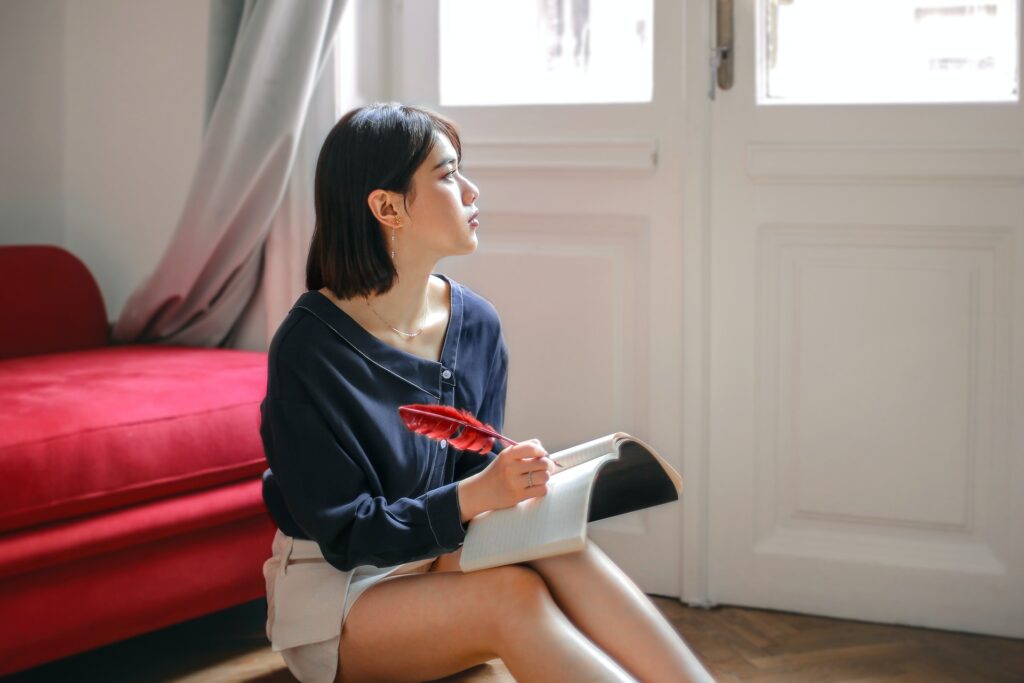 If you're a business owner, planning for 2023 should involve looking at new opportunities and new markets.
What new products or services can you introduce? How can you reach new customers and expand your business?
Consider what new technologies or trends could help make your operations more efficient.
Finally, take the time to review your progress each month to ensure that you are staying on track.
Celebrate the small wins along the way and adjust your strategy if needed.
By following these tips, you can set yourself up for success in 2023.
Take the time to plan out your new year goals and create a plan that will help you reach them. With the right attitude and determination, a new successful year is within reach!
xoxo