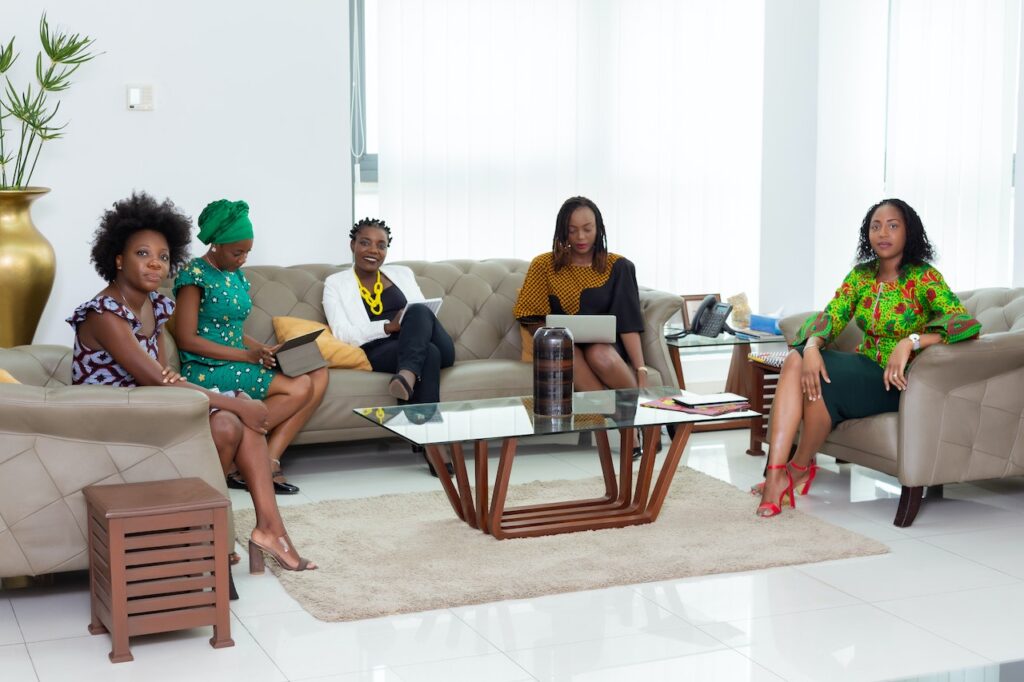 August is Black Business Month, a time to celebrate and support black-owned businesses.
There are many ways to get involved and show your support, both online and offline. In this blog post, we will provide some tips and ideas on how to get started.
One way to support black businesses is to buy from them directly. Make an effort to patronize black-owned businesses when possible, whether it's a restaurant, store, or service provider. You can also look for opportunities to promote and share these businesses with your network.
Another way to support black businesses is by investing in them. This can be done in a number of ways, such as through crowdfunding platforms, venture capital firms, or angel investors.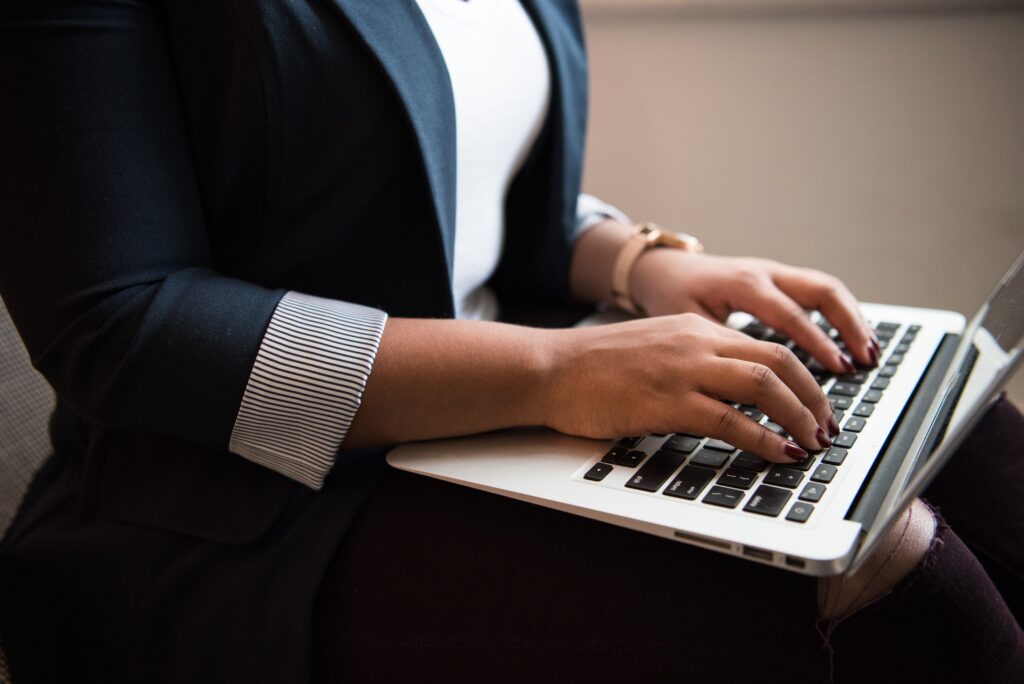 You can also support black businesses by volunteering your time or skills. If you have expertise in marketing, accounting, or web design, consider offering your services to black-owned businesses pro bono.
There are also many organizations that support black-owned businesses, so consider donating to one of these causes.
Finally, you can show your support by simply spreading the word about Black Business Month and encouraging others to get involved.
Use social media, word of mouth, or any other platform you have at your disposal to raise awareness and drive action.
xoxo
Nicole