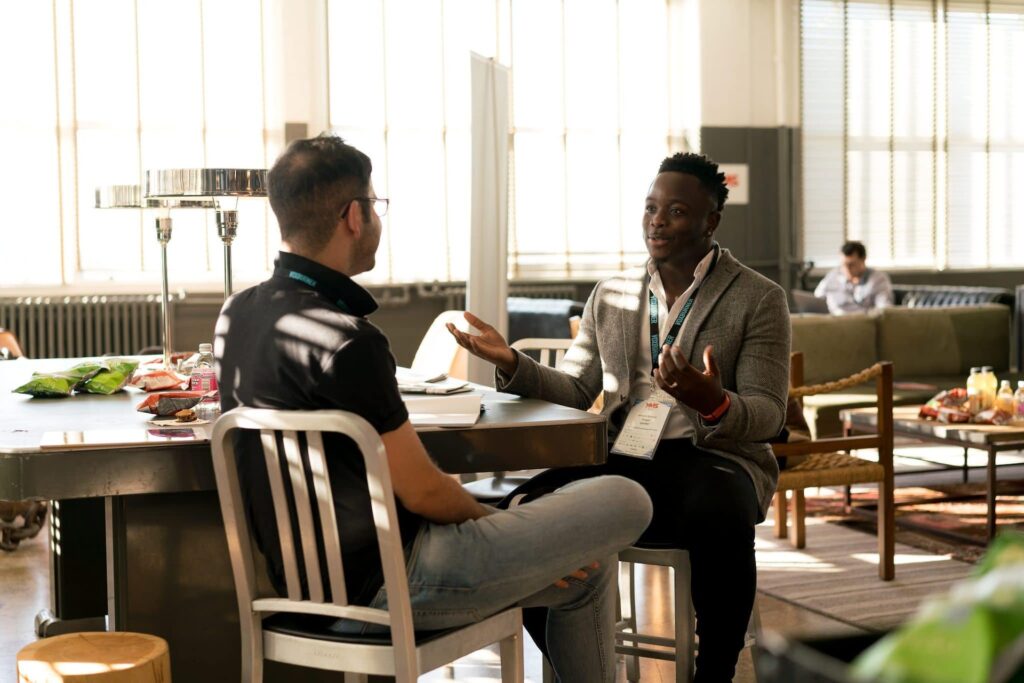 It's no secret that having a mentor can be incredibly beneficial to your career.
The benefits of having a mentor at work (or in your life, generally) are numerous. At work, a mentor can help you develop your skills, learn about the business world, and even make connections within your industry.
Having a mentor can give you the confidence you need to succeed in your career, and can empower you to take charge of your career..
A business mentor can also help you navigate the business world, help you avoid pitfalls and steer you to the right opportunities.
But how do you find a mentor at work?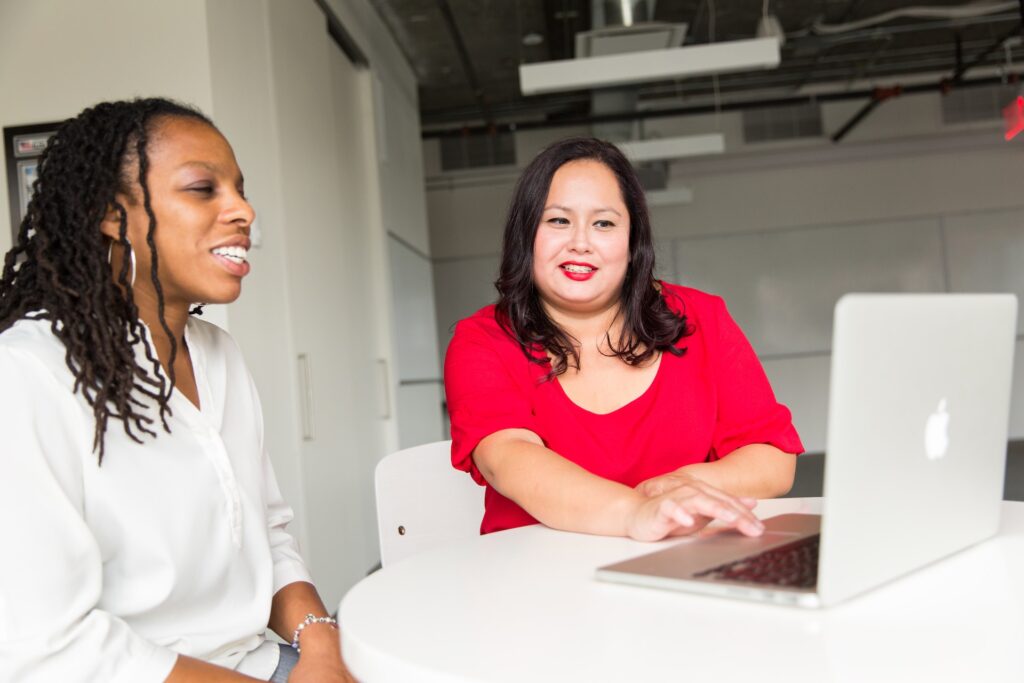 One of the best ways to find a mentor at work is to ask around. Talk to your colleagues, and even your friends who work in other businesses. See if anyone has someone they would recommend you speak with and if you can, seek out a mentor who is relatable to you, perhaps share similar interests, have a similar educational background, or grew up in a small town or circumstances as you did.
You can also look for mentors within your industry. There are often professional organizations or associations that can put you in touch with someone who can help you. Several of them actually will do the matching for you. Leaders in the organization volunteer to pull up and help guide a newbie.
If you're still not sure where to start, try reaching out to a business coach or consultant. This is a costlier optoin but may be worthwile in the longrun. A Business coach usually has a network he/she can tap into and may be in the perfect position to match you with someone who can help you reach your goals.
It may be daunting if you are an introvert, shy or have anxiety about approaching or speaking with someone you don't know about your career, so start with a phone or zoom meeting first as an icebreaker and work up to an in person meeting. Even then, a quick coffee run should be casual enough for you to let your guard down and open up to what the mentor has to offer.
You got this!
xoxo
Nicole