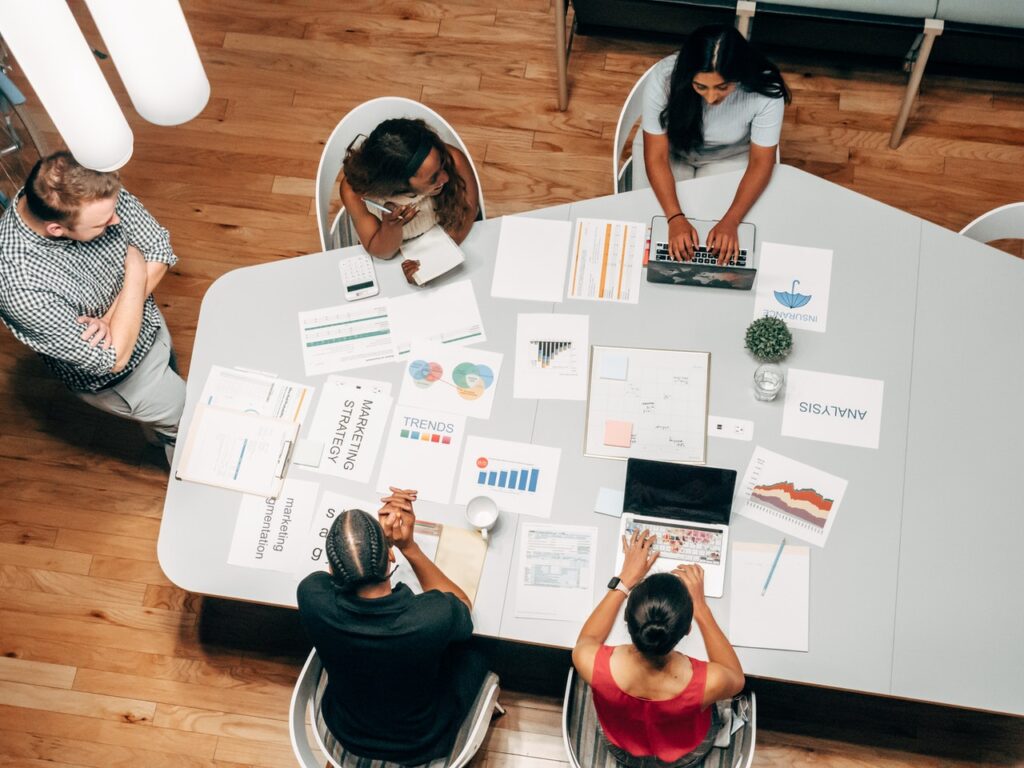 The US Labor Department released the September jobs report today, which reflects that America is still climbing out of the pandemic-related financial slump.
The economy added 194,000 non-farm payrolls which is substantially much less than the 500,000 that was estimated.
The numbers reveal that we continue to feel the effects of the global challenges of the past year and I am reminded of the importance of employers taking care of the staff they do have.
A recent study stated that by 2021, an estimated 35% of United States employees will leave their jobs and go elsewhere (stay at home, do gig work, start their own business).
These recent uncertain times are causing employees of all levels, from administrative to professionals, to reconsider their jobs and careers.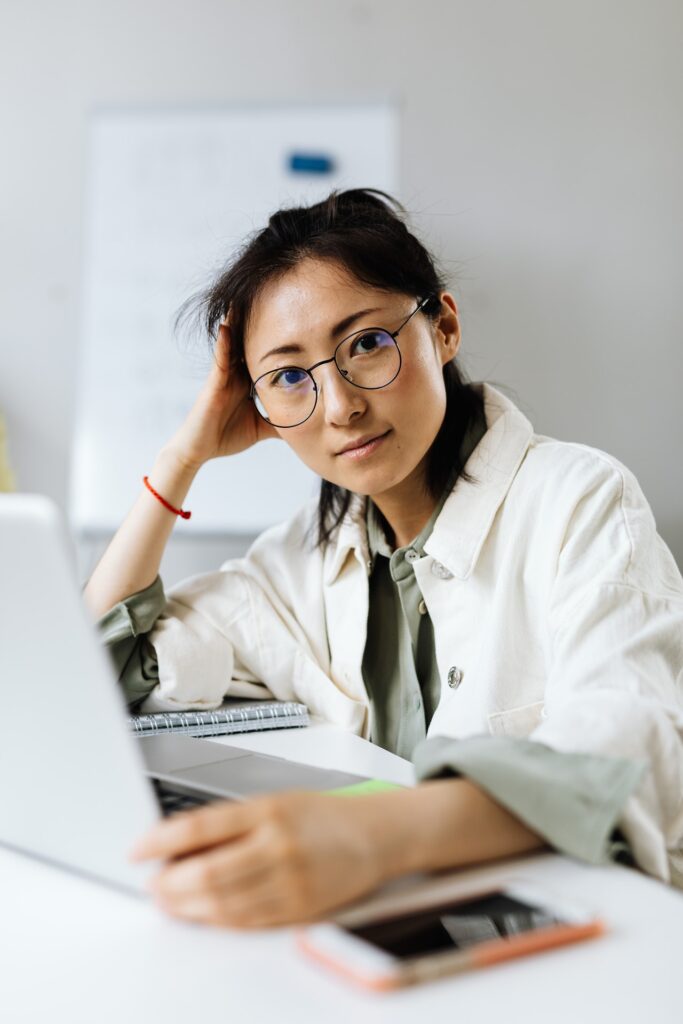 After shedding more than 22 million jobs in one month last year as the coronavirus brought on a national shutdown of the economy, much progress has been made in the labor market.
More than 18 million jobs have been restored since March 2020, writes USA Today.
With changing priorities, many valuable employees are deciding to start their own businesses, move to other companies, which is leaving their current employers to scramble to fill the vacancies.
Indeed, the pandemic continues to have a major impact on the way that professionals think about their careers.
The USA Today article provides additional insight. It continues:
Various surveys have found that workers have thought long and hard about their work life during the past 18 months, with some choosing to vote with their feet while others opted out of the labor force en masse. The reasons are many, from health care issues related to COVID-19, dissatisfaction with work and pay, or just realizing there is more to life than work.
Adding:
As workers experience remote work and a job market that affords great mobility to those who want to change jobs or careers, the pressure is also mounting among those who are currently employed for companies to do more.

A survey by Limeade, a global online company that helps companies track employee wellbeing, found that the No.1 reason employees left their prior jobs was burnout (40%), followed by a lack of flexibility (20%), discrimination (20%) and feeling underappreciated (20%).

That research dovetails with another survey of recruiters by Jobvite, which found that 54% have experienced candidates turning down a job offer for lack of flexibility.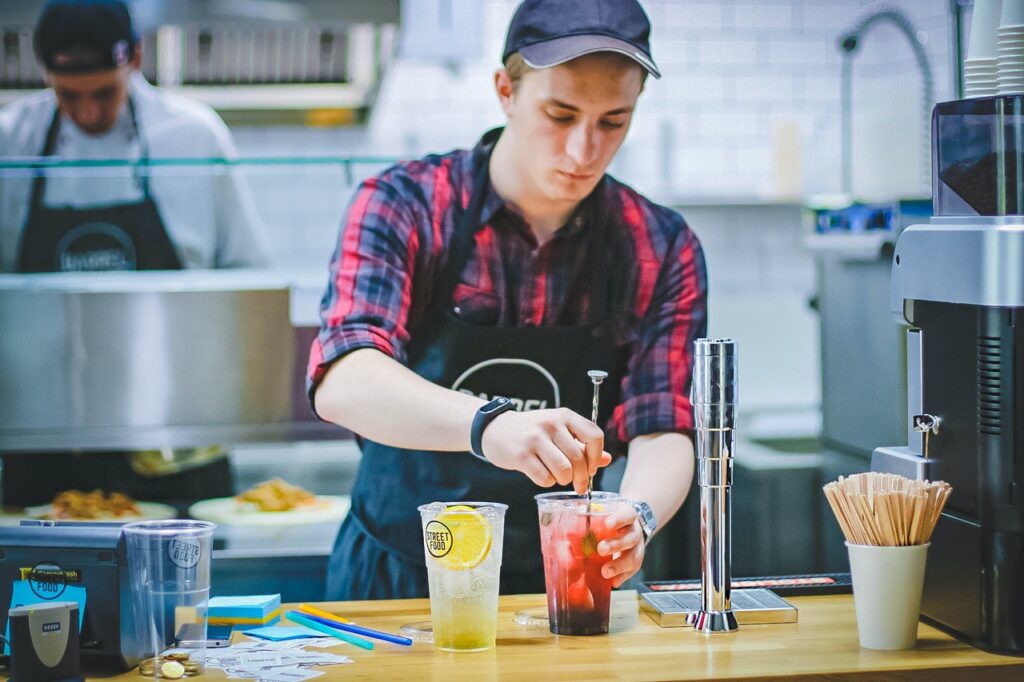 The results of these changes can be seen in high turnover rates which can have a horrible impact on staff morale and the company bottom line.
Therefore, experts state that it is critical for companies to focus squarely on employee retention and include that as part of its bottom line.
At my company, Dynamic Service Solutions, we recognized early on the negative impact of the pandemic and decided to dedicate additional resources and budgetary allocations to support our staff as much as possible.
We provide employees access to programs that include counseling for mental, financial, health and work-life stresses and challenges, financial advisors, life estate planning, day care, gym membership and housing assistance. Also, to help them keep their professional training up to date, we offer certificate programs and volunteer credit towards specific positions.
It makes business sense for us to make this type of critical investment in the people who enable our operations to continue to run like a well-oiled machine.
It's even more expensive to not take care of our workers.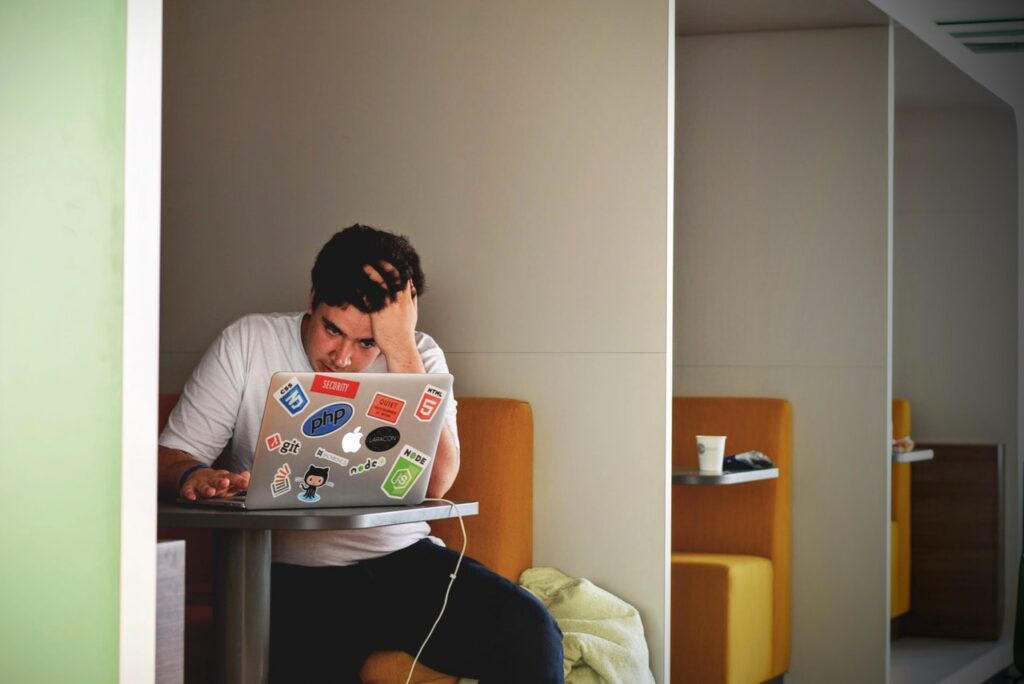 According to a recent study by the Work Institute, the cost of replacing a single worker is approximately one-third of that worker's annual salary.
Ouch!
Part of this cost is due to lost productivity, and more importantly, in this particular climate, the replacement cost.
This fact is true even for nonprofessional positions, who are costly to replace as well.
A Federal Reserve Bank of New York survey shows that the minimum compensation workers would require to accept a job was, for those without a college degree, 19% higher in March of 2021 than in November of 2019, an increase of nearly $10,000 per year.

For business leaders seeking ways to deal with the changing worker-employer environment, businesses need to take great care of their employees.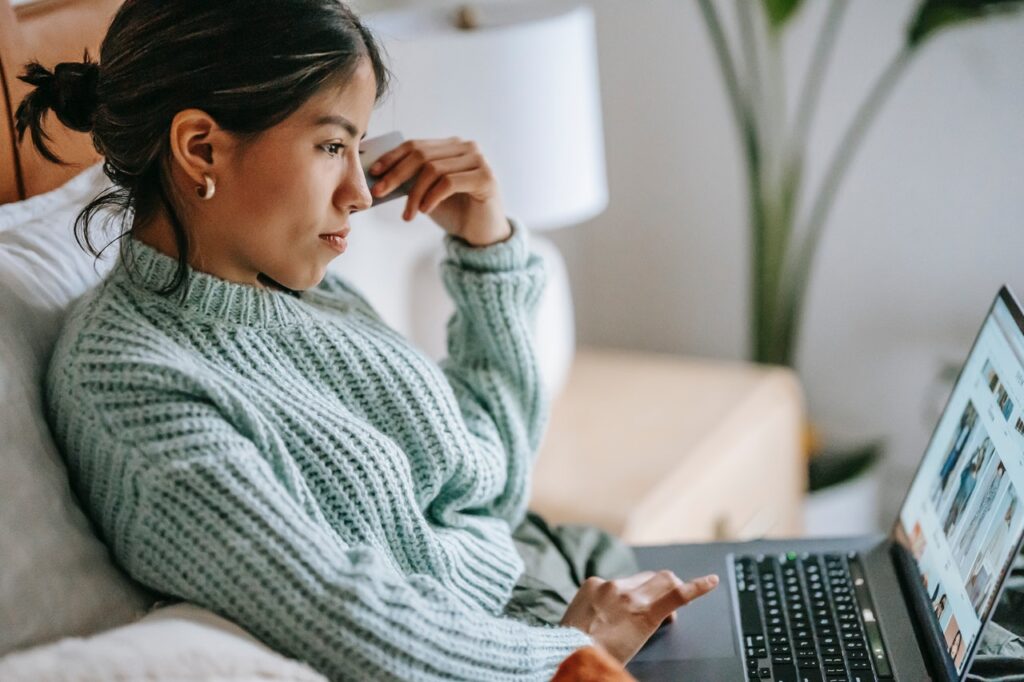 When you take care of your current staff, you are sending a signal to future ones that you are a great employer.
"The key to ensuring you keep your employees is giving them a sense of ownership, " says Seth Morgan, co-founder and CEO of MLA Companies. "Some of our clients offer salaried employees a greater level of profit-sharing in lieu of annual pay increases. Investing in your people is always the right move. The trick is first understanding what actually motivates them and then doing it with careful consideration and planning to conserve your capital."
I agree with Morgan here when he says:
"A good workforce is an appreciating asset, not just in operational performance, but in long-term enterprise value.
This is not the time to skim the top for the benefit of your bottom line.
Take good care of your employees and they will reward with loyalty and continue to grow with your company.
xoxo
Nicole