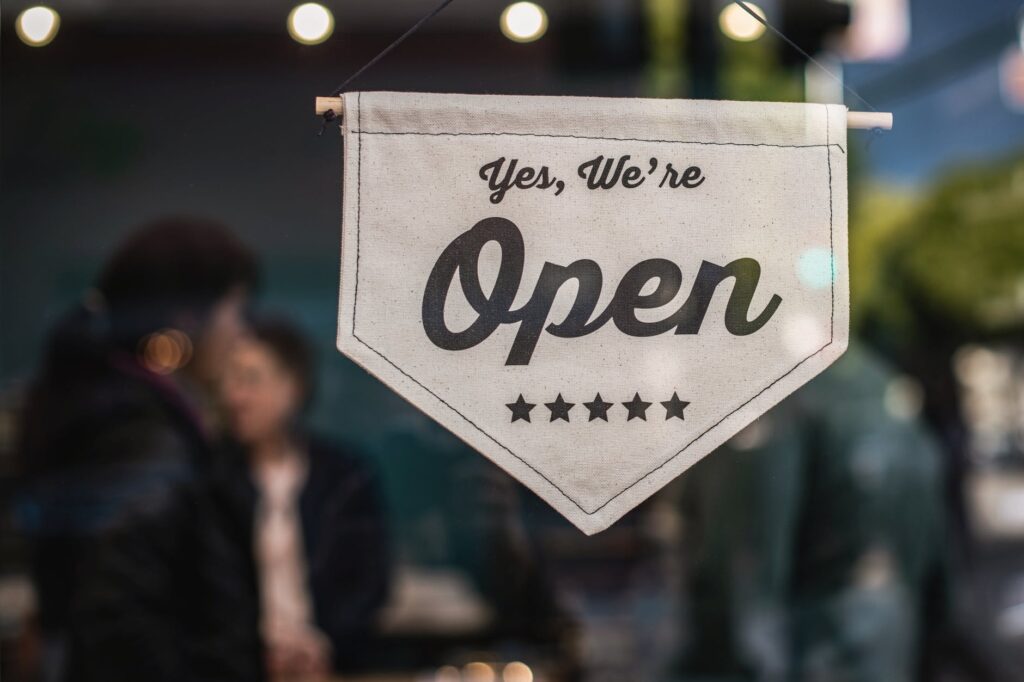 Did you know that shopping small can make a big difference?
Small businesses are the backbone of America.
Independent, locally-owned retailers employ over 3 million people and contribute $3 trillion to our economy, nearly half of goods and services sold in America today.
The phrase "Shop Small" was coined by American Express in 2003 as part of the American Express Small Business Saturday campaign. Now, small businesses across the United States are gearing up for ShopSmall.com's third annual small business day on November 27th.
If you believe in small businesses, then this is one day that can make a big difference.
On Small Business Saturday 2021, small businesses across the country are offering new promotions and discounts to shoppers who pledge to #ShopSmall.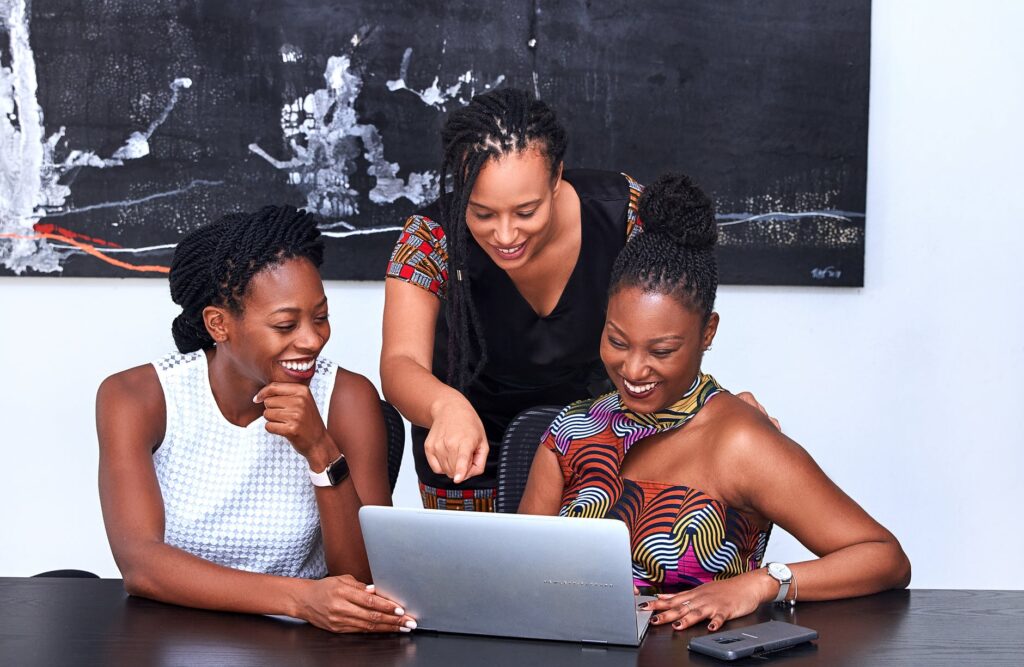 What better way to support small business than by #ShoppingSmall ? And I go one further and try to support Black-owned and Black women-owned businesses all year long, and if there is one day to certainly do this, that's today. So #BuyBlack too.
More than one-third of small businesses didn't survive the pandemic of the past year and as I've shared in the past post Black-owned businesses fared the worst.
Nonetheless, they are resilient and despite the downturn due to the challenging year, and Black Women, particularly, remained optimistic and planned to start more business, according to recent research survey.
In a question where respondents could select as many options as applied to them, 83 percent said they plan to invest in digital and/or traditional marketing, 44 percent will expand or remodel their business, and 43 percent intend to increase their staff. 
The small businesses that survived are hungrier than ever for your support.
As I wrote in a previous post, "there has been a 40 percent drop in Black business ownership which is critical because historically, Black-owned businesses have served as gathering spots for Black communities throughout the country."
Here's why you should #ShopSmall and #BuyBlack this year:
1. Shop small to invest in your community
As a small business owner I know first-hand the value small businesses add to our communities.
Every small business is unique, but all small businesses share a common trait. This is the commitment to contributing something special and worthwhile back to their community.
By shopping small on Small Business Saturday, you're supporting small business owners who care about making a difference in their community.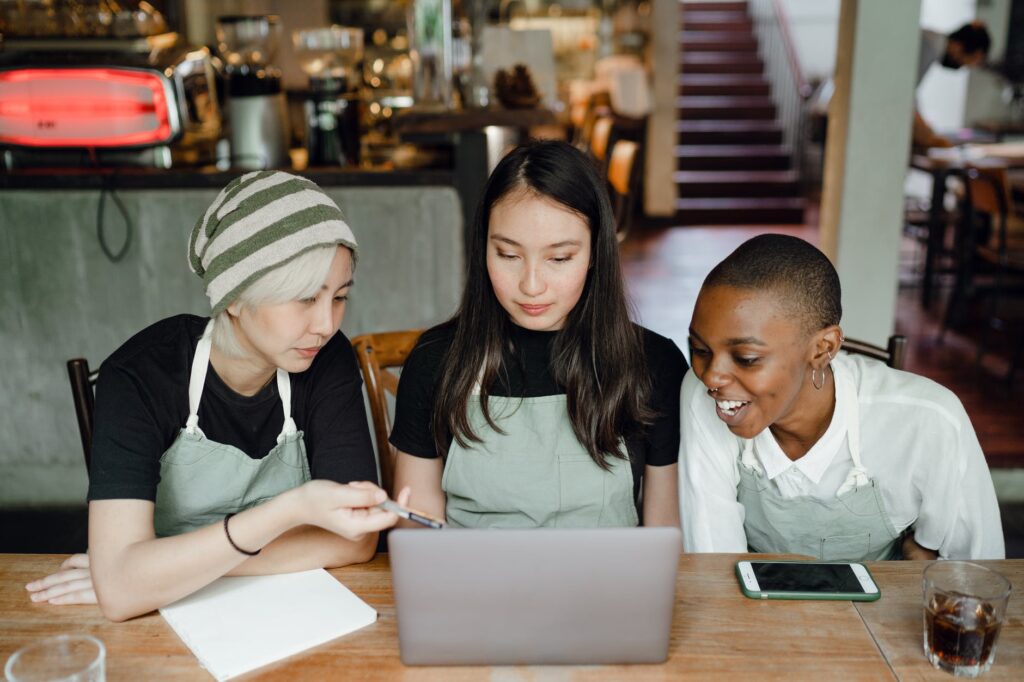 2. Shop small to keep small business owners employed
Small businesses are the backbone of America, supporting one-third of all jobs across the country.
3. Shop small to save your community's charm
Local small businesses are in the business of small-town living and are a vested interest in helping to preserve small-town charm because it helps them attract customers and build their store's reputation.
A recent LendingTree survey shows that nearly half of Americans will shop on Small Business Saturday (Nov. 27) this year, with an average expected spend of $305.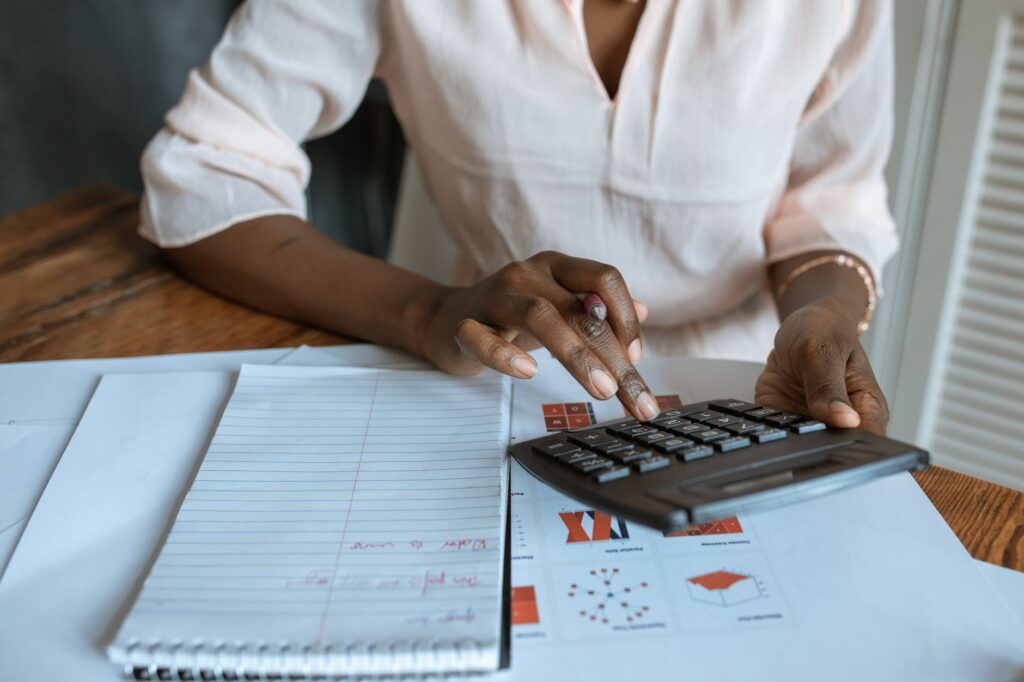 Here are some Key findings:
Most consumers (63%) say the coronavirus pandemic strengthened their loyalty to small businesses..
22% of Americans and 38% of Gen Zers, in particular intentionally shop at minority-owned businesses more often than they did before the pandemic. 
Nearly 2 in 3 (63%) Americans know a small business in their community that permanently closed due to the pandemic.
Consumers are more likely to shop small in-person than online, and 57% believe online retailers like Amazon hurt local businesses.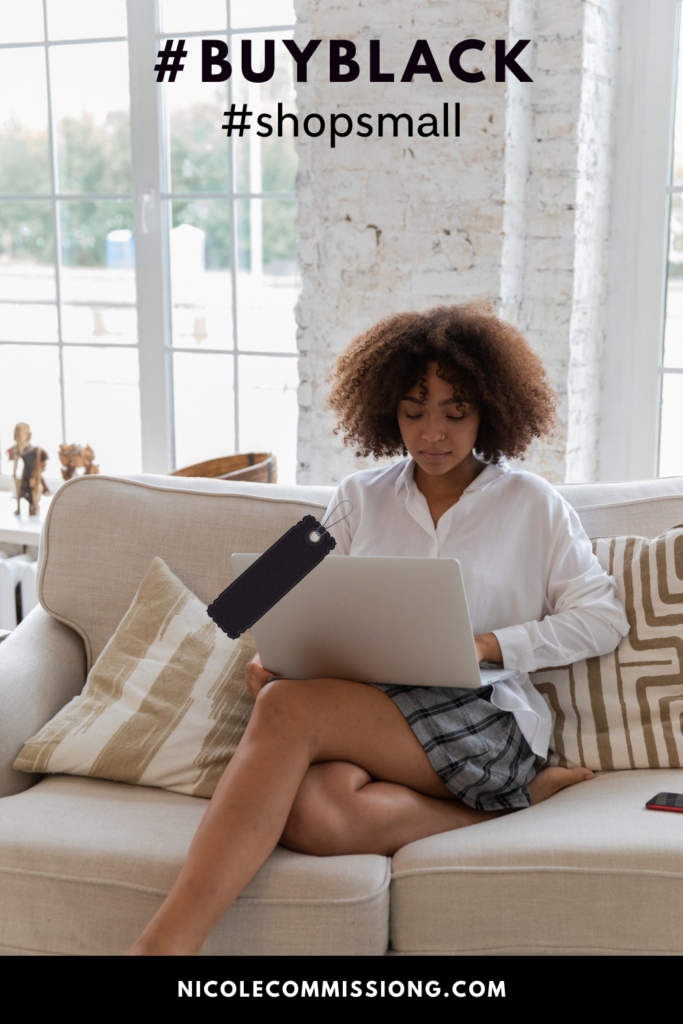 LendingTree chief credit analyst Matt Schulz believes that the fallout of the coronavirus pandemic is playing a role in this desire to shop small.
"Many of these local businesses were in real danger during the pandemic. In large part because they didn't have the resources that large national chains had to ride out the storm," Schulz says. "Many didn't make it, and that's a real shame.
Today, small businesses face even greater challenges in this time of rising small business failure rates and small business owners need your support more than ever.
For small businesses to survive and thrive we must all work together. Consumers, small business owners and government officials to steer the conversation away from big versus small and toward smart growth that values businesses of all sizes. 
Please support small businesses this year by #ShoppingSmall and #BuyBlack on Small Business Saturday!