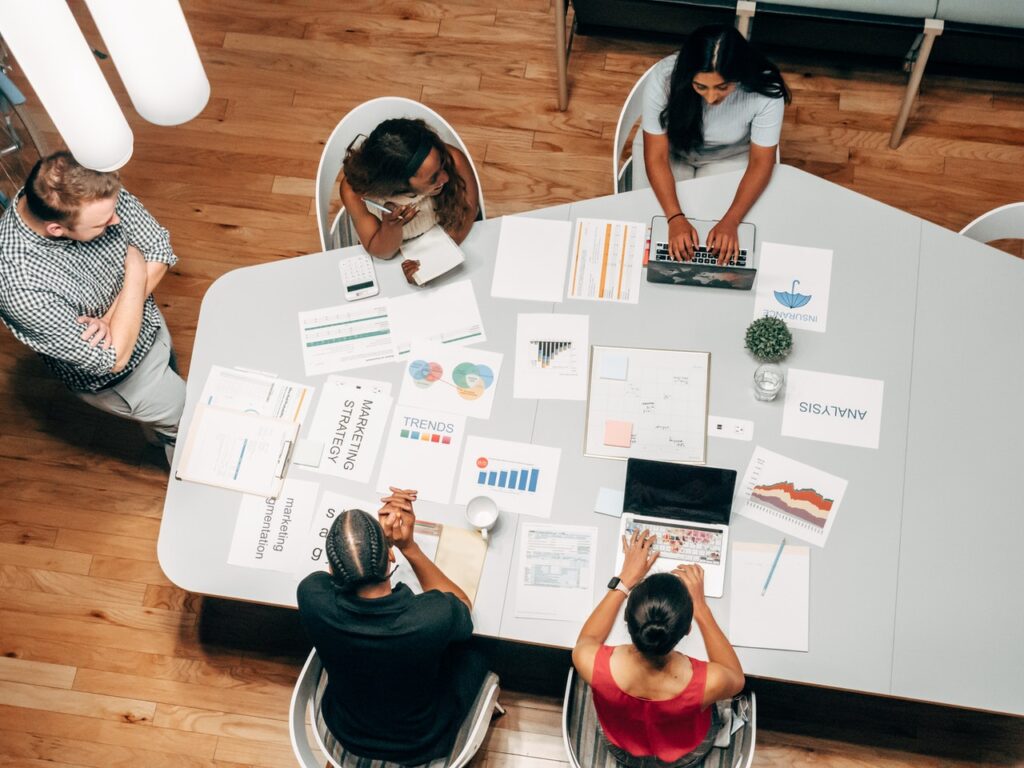 There's nothing quite like a victory to get everyone in a good mood. When your business achieves a goal, it's important to celebrate with your staff and workers. This will help keep them motivated and happy, which is essential for maintaining a productive workplace. In this blog post, I will discuss different ways to celebrate wins with your team.
I will also provide tips on how to keep staff happy and motivated!
One way to celebrate a win is to have a staff appreciation day.
You can do this by providing lunch for everyone, giving out small gifts, or simply taking the time to thank each employee for their hard work. 
Another idea is to hold a company-wide celebration. This could involve throwing a party, hosting a special event, or offering a bonus or prize to the employees who contributed to the success. Whatever you do, make sure your staff knows that their efforts are appreciated!
It's also important to keep staff happy and motivated on a day-to-day basis. You can achieve this by providing a positive work environment, offering competitive salaries and benefits, and regularly communicating with employees. 
At my company, Dynamic Service Solutions, we hold wellness events during the day, treat our staff with happy hours and other celebratory outings, and even treat some to social outings during out-of-country work events.
By taking these steps, you'll ensure that your team is always ready to celebrate the next big win!
Do you have any other tips for celebrating wins with staff? Share them with me on social media! Search Nicole Commissiong on all socials!
xoxo
Nicole