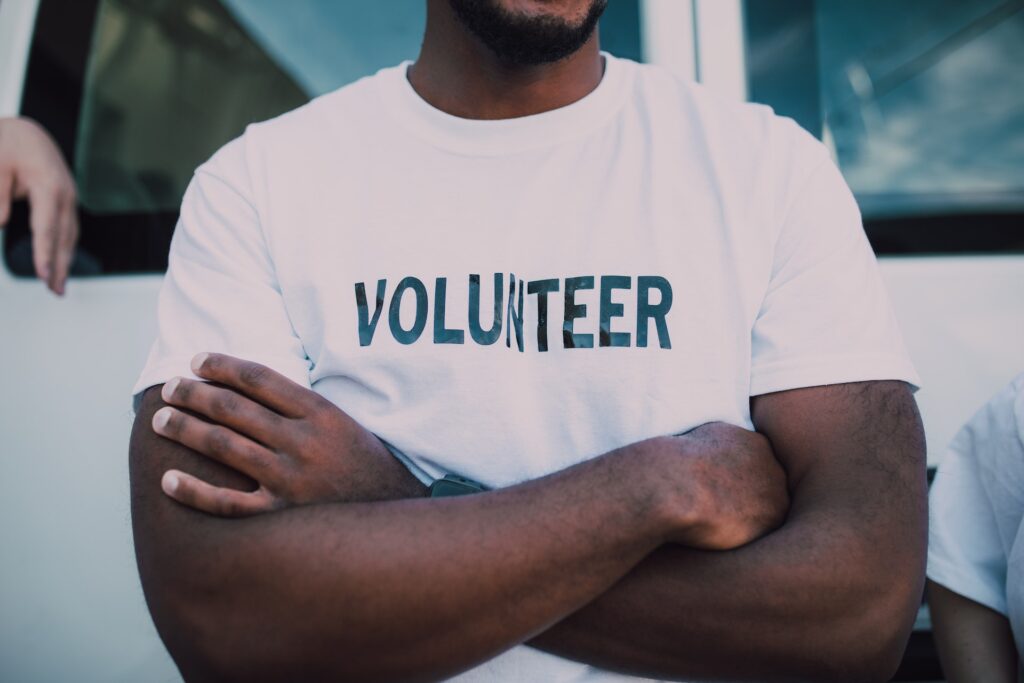 When it comes to business strategies, there are a lot of things to think about – profits, expenses, growth, and more. But one thing that is often overlooked is the opportunity to do good in the world.
Giving back can take many different forms, from donating money or time to philanthropic causes, to providing products or services at a discount to nonprofit organizations.
Here are a few strategies for incorporating philanthropy into your business:
One way to give back is to donate a portion of your profits to charitable causes. This doesn't have to be a huge amount – even a small percentage can make a big difference
You can also offer discounts on your products or services to nonprofit organizations. This  maneuver can help them save money and provide more resources for their programs and services.
Another way to give back is to volunteer your time and expertise to philanthropic organizations. Actually donating sweat equity can be a great way to use your skills to make a difference in the world. And, it's also a great way to get involved with causes you care about and meet like-minded people.
There are many other ways to give back, as well. Do some research and see what fits best with your business model and goals. 
Whatever you do, remember that even a small act of kindness can make a big difference in the world.
xoxo
Nicole