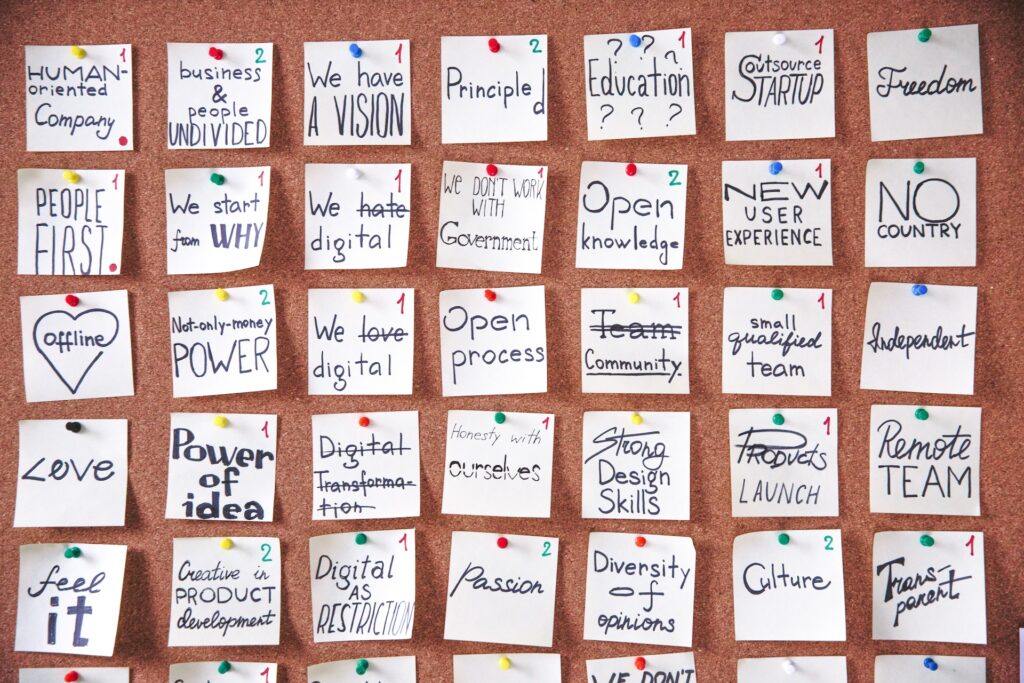 As you start your 2023 planning, realize that you will get further faster by dividing up the big goals into tiny action steps.
Lifehack's summarized and organized these steps perfectly and I'm reposting them below:
Look for the mini victories
What is a mini-victory? A mini victory is a realistic, quickly-achievable, smaller portion of a larger objective. This bite-size goal will vary depending upon our specific intention, time frame, and motivation. The reason this strategy works is that we are able to see tangible progress, rather quickly, so we feel a sense of accomplishment and are encouraged to move on to our next mini-goal, using the small successes as stepping-stones to larger change.
A few examples:
Consider health goals. When we are attempting to lose weight, be more fit, or achieve better health, it's much more effective to set intermediate targets than to fixate on what might be a massive change.
Set a mini-goal of losing 5 pounds each month, rather than a goal of 60 pounds in a year.
Swap out one unhealthy snack for piece of fruit, or eat one vegetarian meal a week, and replace one soda or cappuccino with a glass of water. When we try to eliminate all sugar, or soda, or junk food from our diets, we usually fall off the bandwagon within the first week or two. That's not a very good success rate.
Train to run a 5K, then a 10K, then a half marathon rather than training for full marathon all at once. This advice holds true even when tackling the full marathon as well: many successful long-distance runners say that they don't run 26 miles, they run 1 mile 26 times.
Most of us want career success, but it usually comes one rung up the ladder at a time.
Take one course at a time.
Achieve one certification.
Improve one skill.
Make a few new contacts at each event, conference, or gathering and slowly build your list of business contacts.
It's better to cultivate good relationships with a small network of contacts, and then gradually expand that network.
TIME POVERTY doesn't come from how much time you have. Learn how to regain the time you deserve.
Download Free Guide
Scroll down to continue reading article
We all want to be more organized, but when we attempt to organize or de-clutter our entire home or office all at once, we usually get overwhelmed and don't finish the project. Instead, when we try to organize one area at a time, change one messy habit, or develop one productive routine, we have better success. Tackle one project, and then add in another change when the first one is well established.
Make a master list of everything you need to do.
Eliminate one or two piles.
Clear off your desk or the kitchen counter.
Sort through old mail.
Clear out your email inbox.
Start cleaning off your desk at the end of the day.
Study or read for one hour a day.
Gather the empty cups, bags, and papers each time you get out of the car.
This strategy is useful in almost every area of life, and when trying to achieve your goals in 2023. 
What do you think?! Go for it!
xoxo